Work at Skovik
We help companies automating tedius processes, advanced software and clever algorithms. Do you want to join us?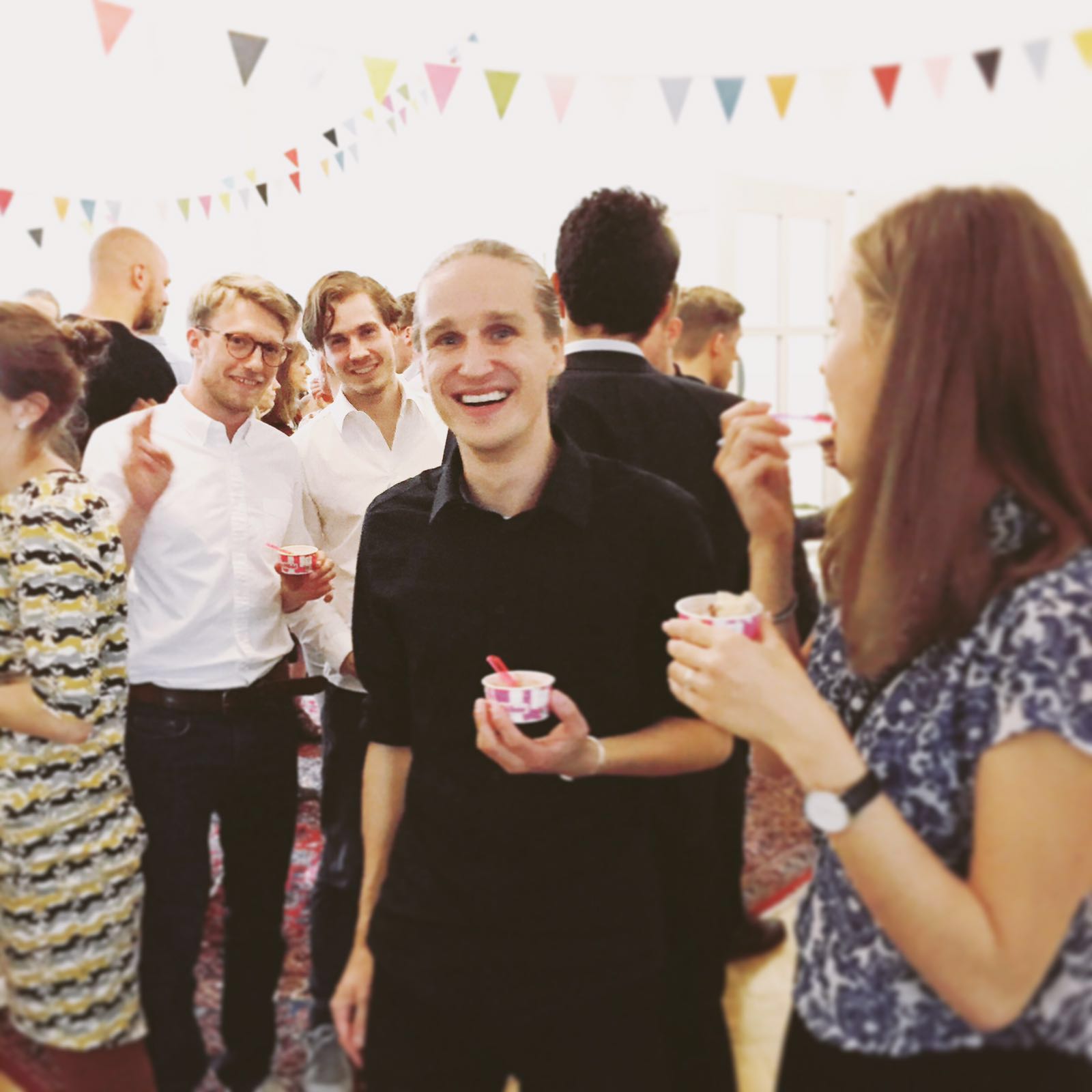 What we do
Relieve employees of tedious work
A brittish author once said that "sufficiently advanced technology is indistinguishable from magic" and that is exactly what we aim for at Skovik. Many companies have slow, unwieldy processes for expenses and receipts, siphoning time from employees. We help companies with clever automation and intelligent software.
With machine learning, sharp algorithms and simple interfaces, we give companies and their employees a simple and quick process for expense reports. Every month we save tens of thousands of hours for employees. But there is still a lot to improve and many companies are not using Skovik (yet!), so we are looking for keen minds that want to build Skovik into something even better.
Work with us
At Skovik, we need a lot of different skills and people. For example, those interested in technology and advanced systems, people that can explain complex things in a simple way and individuals that can quickly grasp a customer's organisation and processes and show them how Skovik would fit into it.
Senior front-end
Stockholm
If you cannot find something within your area, you are still welcome to submit an open application. We are always interested in hearing from talented people.
Where we are
Our main office is at Engelbrektsgatan 7 in Stockholm, right next to Humlegården. We also have an office in Hamburg, Germany.